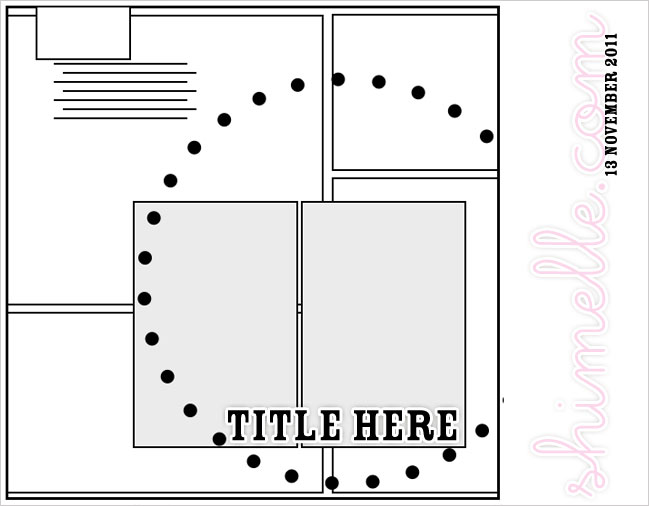 What really intrigued me about this sketch was the circle element. I had hoards of pink buttons just waiting to be used on pages for Savannah. I also love to buy die cut cardstock that has boarders ...of course I never know what to do with them. I really liked Shimelle's idea of breaking them up and making boxes. So here's what I came up with.
Pin It
I sewed each. and. every. one. of those buttons! Worth it I think. I love how it frame's Savannah's new born picture.
Pin It
There's a small boarder sticker from Studio Calico on the bottom. Layered on top is a tag I cut down that I got from a Studio Calico kit that's by Amy Tangerine. I stamped Savannah's birth date on a Jenni Bowin Ticket with a Smash date stamp. Everything's edges are inked in Tim Holtz's new winter ink stamp pad release in the color of Iced Spruce. I love it so much that I've been cheating on Vintage Photo with it lately. Shhh! Don't tell!
Thanks so much for having a looksie at my blog.
Inky and glitter fingers for all!
-Gaby