Pin It
This month for Shimelle's
4x6 Photo Love class
she had us do a pocket with two strips of paper that had two photos on each side of the strips totaling eight photos with one last photo on the front of the pocket. She used tabs on the tops of the strips to make it interactive, so that the viewer of the scrapbook could pull out the strips easily for viewing.
First thing I did was cut a Hambly woodgrain overlay in half and sew it to the plaid paper. I didn't sew it completely up the sides. I left about a half an inch of room so I could attach some Mixed Tape in woodgrain from Amy Tangerine to define the pocket.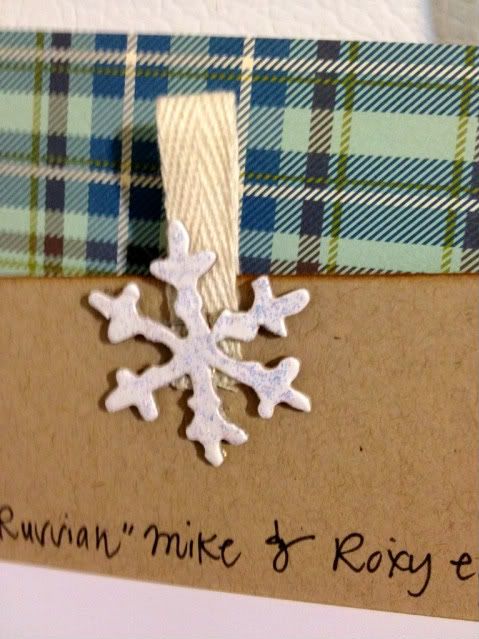 I chose to use a piece of grosgrain ribbon stapled into place and attached snow flake die cuts from a Tim Holtz Bigz die covered in diamond stickles to hide the staples.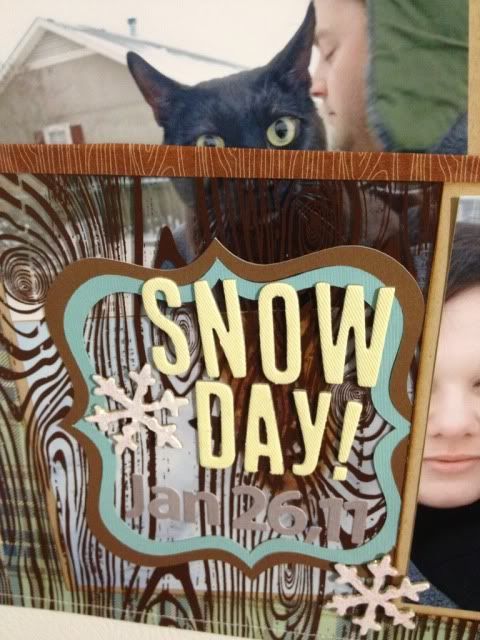 I also die cut some brackets to frame the title and added a three snowflakes.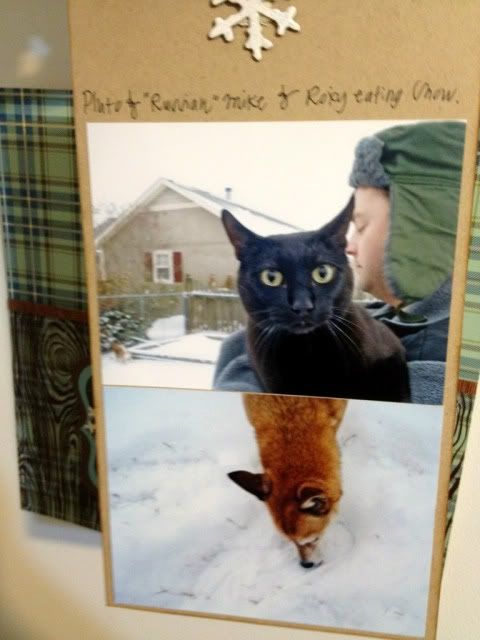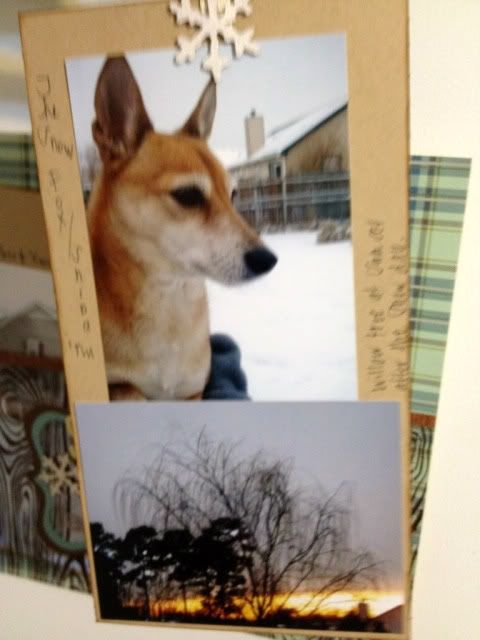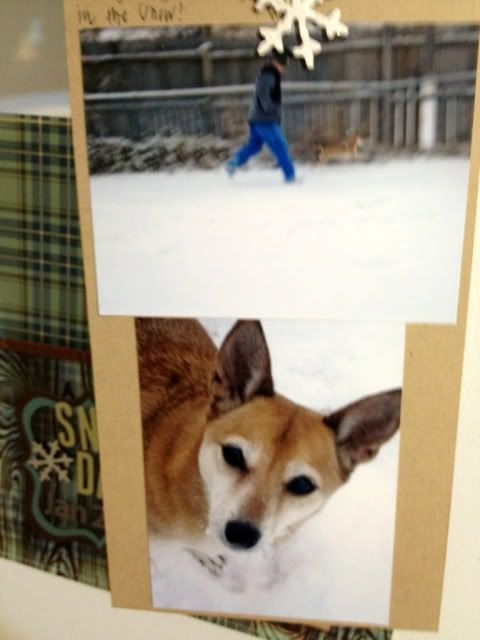 And here's the two strips back and front.
Thanks so much for stopping by and having a looksie! :)
Inky and glittery fingers for all,
-Gaby
As a girl from Hawaii, I still get super excited when it snows here in coastal NC. :) Sure it melts within 24 hours, but it's super fun and Roxy the shiba inu loves snow so much, Pluto the kitty ...not so much! ;)
ETA: Winner of
September's 4x6 Photo Love
class challenge at
Two Peas in a Bucket
! :)